Reading and Book Signing with Dr. Sarah Booker
on Dec. 8, 2023, 6 p.m.
Friday, December 8, 6:00 p.m. - Saturday, December 9, 6:00 p.m.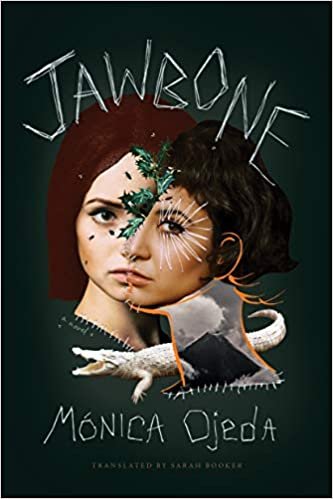 Join us on December 8th at 6pm for a book signing with Dr. Sarah Booker, translator of "Jawbone" by Monica Ojeda which was a short list finalist for the 2022 National Book award for translated literature. Dr. Booker will read in both English and Spanish and talk about the art of translation. Copies of "Jawbone" will be available for purchase and signing. Don't miss the opportunity to hear from a finalist for the most prestigious literary award in our country!