January Wine Tasting
on Jan. 15, 2022, 2 p.m.
Saturday, January 15, 2:00 p.m. - 4:00 p.m.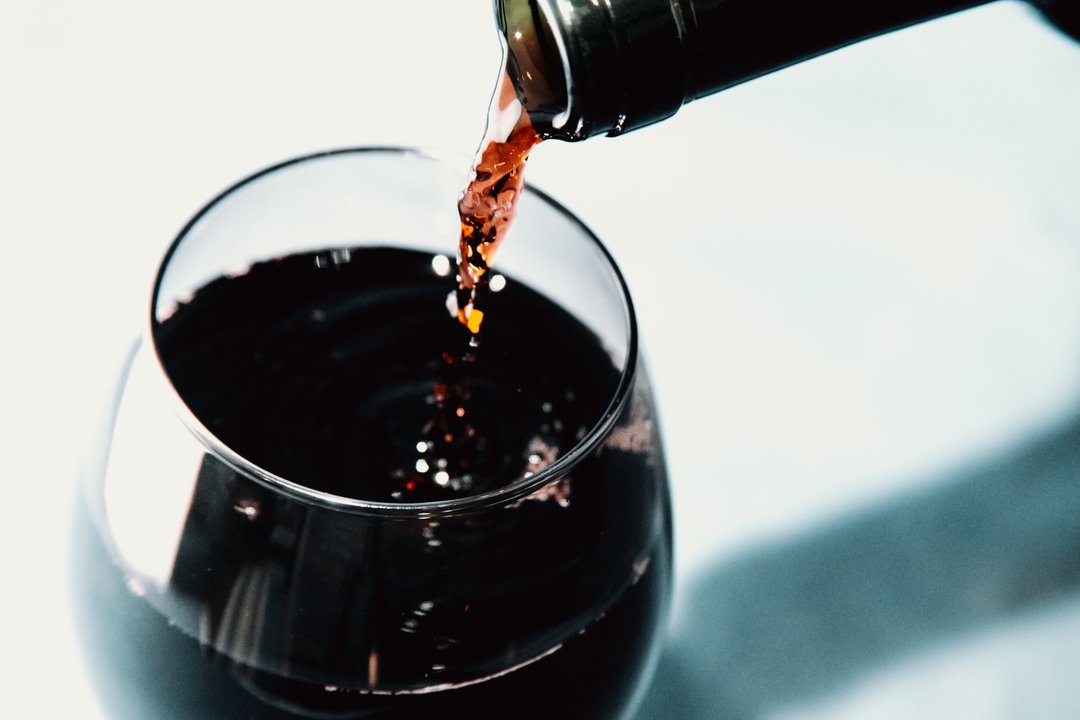 Join Thornwell Books on Saturday, January 15th from 2-4pm for our first wine tasting Thursday of 2022! We will be sampling our January selection of wines, available for purchase by the glass or bottle. Tastings will be led by the lovely & effervescent Natalie Nacastro, professional wine consultant and connoisseur. Great wine is meant to be shared, which is why we will continue to host tastings on the first Thursday of each month.
"The discovery of a wine is of greater moment than the discovery of a constellation. The universe is too full of stars" -Benjamin Franklin
---
*Must be 21 or older to participate. No RSVP required to attend.
Interested? Though not required, feel free to reserve your spot