September
Sep
17
12:00 p.m.
Tarot Reading Fundraiser
on Sept. 17, 2021, noon
Friday, September 17, 12:00 p.m. - 8:00 p.m.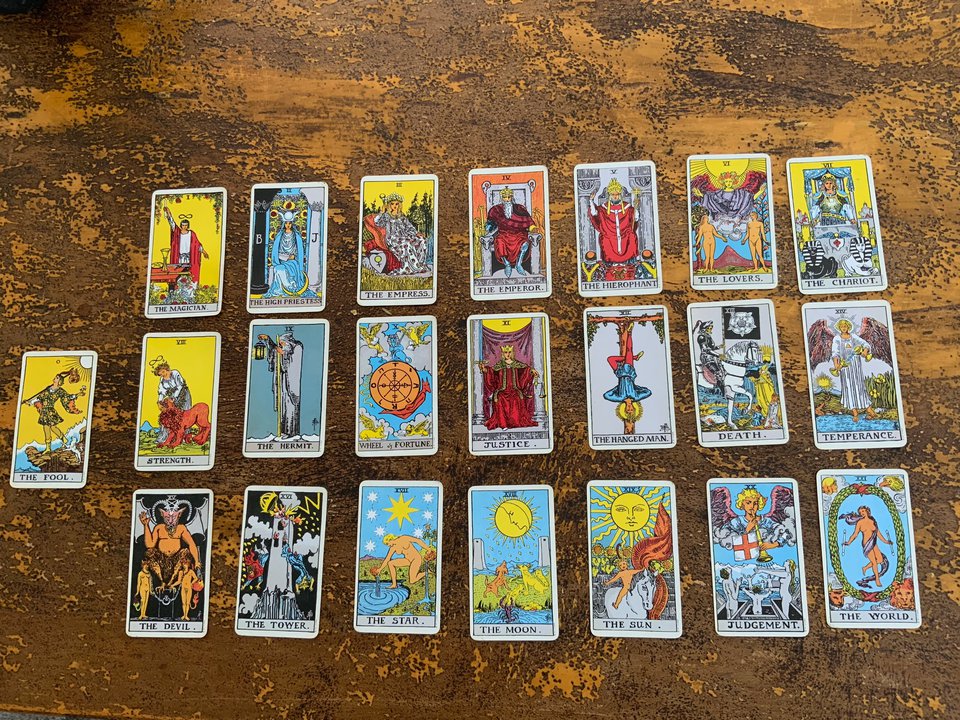 Help Thornwell Books raise money for The Library Foundation of Burke County to support Burke County Public Library programming. Book an in-depth, 1-on-1, 30-minute, personalized Tarot reading from tarot guru, Ellen Collett, on Friday the 17th from 12pm-8pm! Cost is $25 and ALL funds will be donated to The Library Foundation.
CALL TB TO RESERVE YOUR SPOT: 828-434-1122
ONLY 16 SPOTS AVAILABLE