The Murder Gene Book Signing with Karen Spears Zacharias
on Oct. 5, 2022, 6:30 p.m.
Wednesday, October 5, 6:30 p.m. - Thursday, October 6, 7:30 p.m.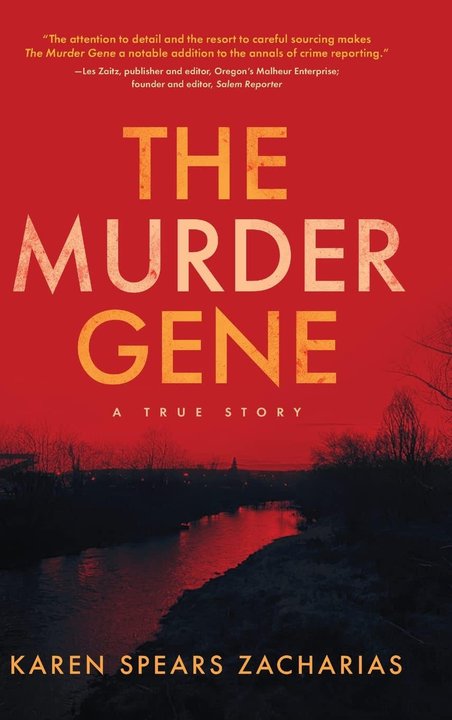 Thornwell Books is proud to host a talk and book signing with local author Karen Spears Zacharias on Wednesday, October 5th at 6:30pm. Her new book, The Murder Gene, is a true crime story about a serial killer from our hometown of Morganton, NC. While reservations aren't necessary, please RSVP using the form below to help us get a rough head count of how many guests to expect. We hope you will join us for our first-ever author talk & book signing event!
*To learn more about future events and what's new in our store, please sign up for TB's monthly newsletter by clicking the link: Newsletters
Interested? Reserve your spot