Wine Tasting 102 with Natalie Nicastro
on May 19, 2022, 6 p.m.
Thursday, May 19, 6:00 p.m. - 8:00 p.m.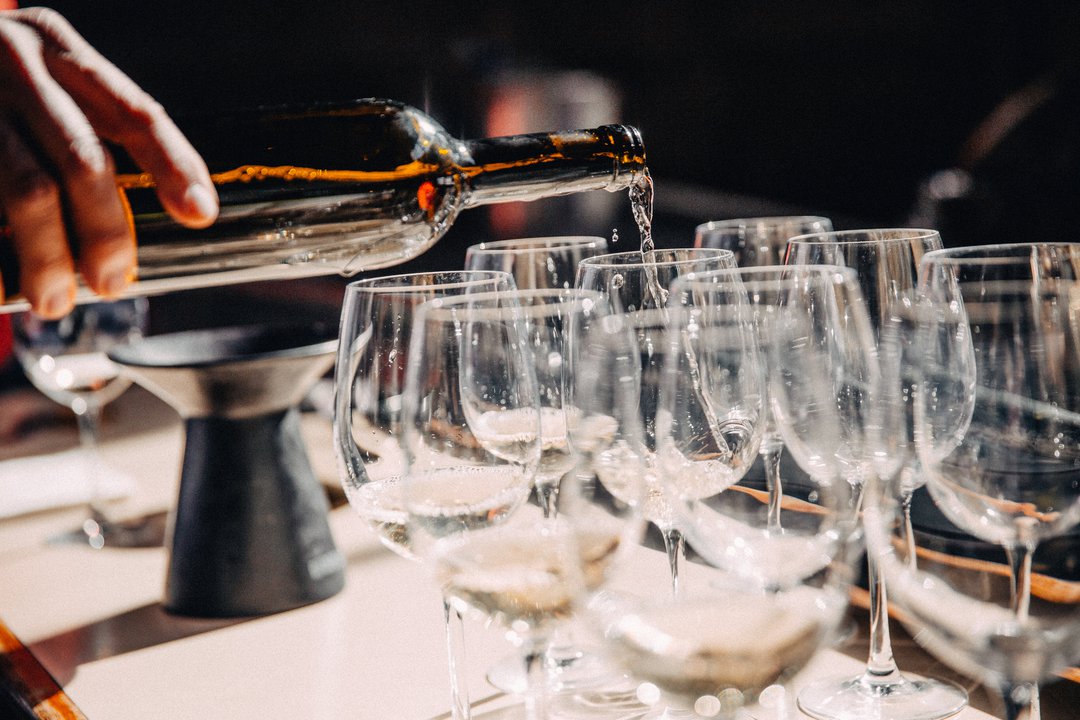 Join us on Thursday, May 19th from 6pm-8pm for Wine Tasting 102 with TB's fabulous consultant Natalie Nicastro! This second wine tasting seminar will focus on the differences between Old World and New World wine making while also tasting and learning the different characteristics of these two wine types. Those who attended our Wine Tasting 101 know how interactive these sessions are with lots of interesting information and delicious wines to sample. Interested? RSVP using the signup form below. Attendance is free but limited to 25 people, so reserve your spot now!

As always, Natalie will be on hand to answer any questions and allow you to sample our offerings. If you are interested in purchasing wine in bulk, we offer a 10% discount on 6 bottles and a 20% discount on 12 bottles (1 case). No need to buy all of one kind for the discount, you can mix and match your choices. We can also special-order wines from previous tastings (subject to availability).
*Must be 21 or older to participate!
Interested? Reserve your spot